HOME
Project Witness
October 24 - December 10, 2020

Accessible via smartphone at SP2 402 Fabrication St, Dallas, TX 75212 and 106 W Commerce St, Dallas, TX 75208
Map and instructions here:

https://bit.ly/3dsYFNI

.

Project Witness is a free augmented reality experience created earlier this year by the national Campaign for the Fair Sentencing of Youth with Google and YouTube to build awareness of the conditions of childhood incarceration. Project Witness depicts the extreme forms of punishment imposed on incarcerated children in the U.S. through the personal stories of Johnny Perez, Xavier McElrath-Bey, Hernán Carvete Martinez, Jarrett Harper, Laura Berry and Alyssa Beck. Attendees must download Google Lens to scan quotations and engage in the interactive experience as they walk the area abutting the Trinity River, which itself faces pending urban transformation.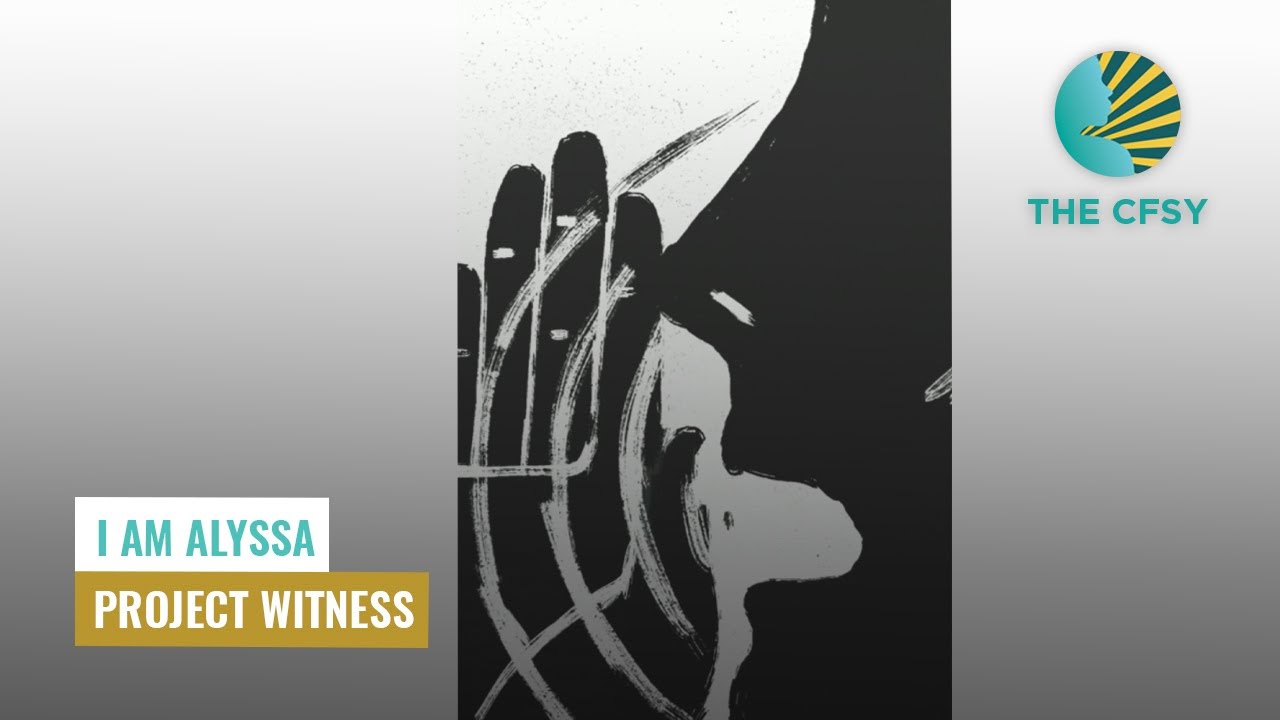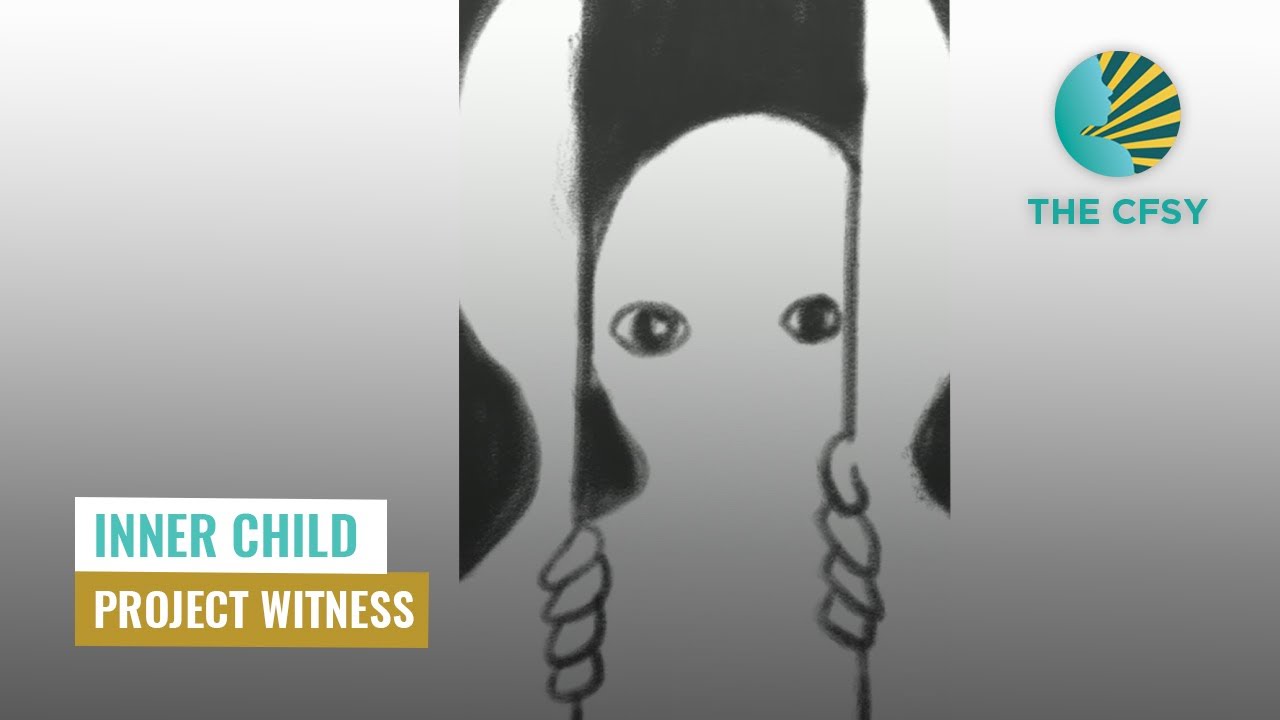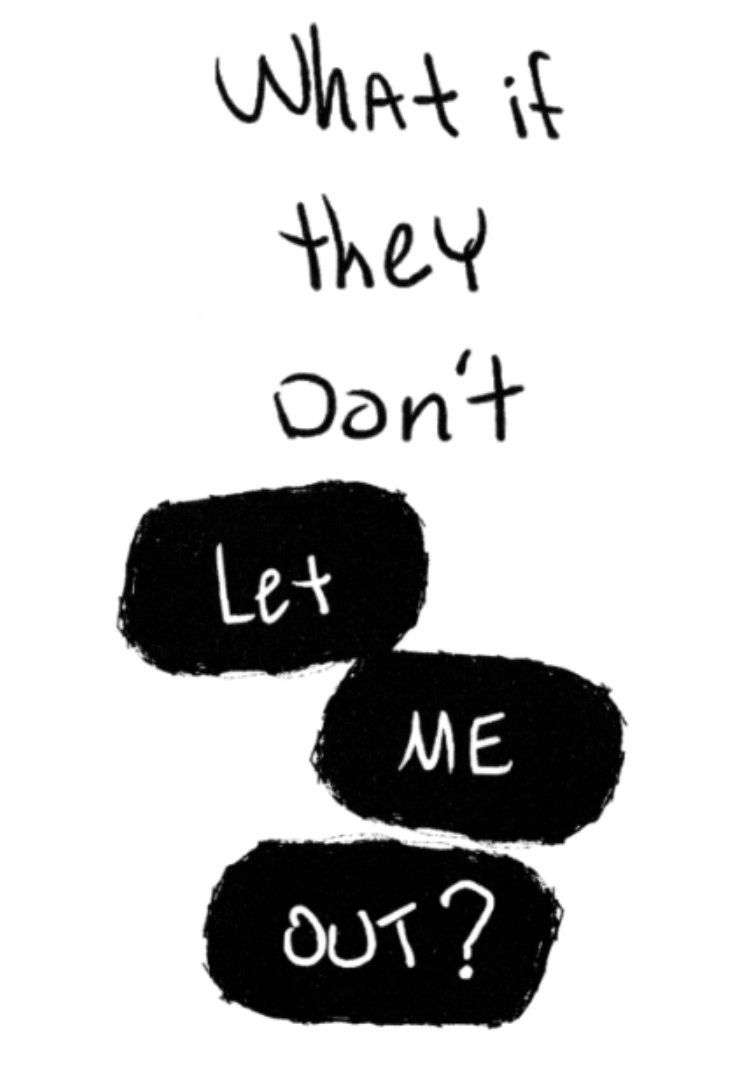 Project Witness was curated by clemency reform advocate Jason Hernandez.

Jason Hernandez was sentenced to life without parole for a nonviolent drug offense in 1998 at the age of 21. While incarcerated, Jason became a "jailhouse attorney." In 2011 he independently sent a petition and letter to President Obama asking that his sentenced be reduced. On Dec. 19, 2013, Hernandez became one of the first to receive clemency from President Barack Obama as one of the "Obama Eight." Since his 2015 release, Jason has helped six other individuals serving life sentences to receive clemency through President Obama and has advocated for criminal justice reform in major media outlets, including The Guardian, The New York Times, MSNBC and CNN. Hernandez is also a recipient of a Latino Justice Fellowship. He is currently creating a clemency guidebook for incarcerated people and is involved in the initiation and promotion of mass clemency on the state and federal level though a Soros Justice Fellowship provided by The Open Society Foundation. Hernandez also works with youth in the criminal justice system and in schools in Dallas.